Our 13 years of translation and content writing experience has shown that each industry and institution has its own unique needs and requirements. With this awareness, we have an approach that will help you tackle your industry-specific challenges, connect with new customers, and turn language barriers into income opportunities. We know that not everything comes right by writing or translating a text. The important thing is that the writer and the translator have sufficient knowledge and experience in their field and do their job by putting themselves in the customer's shoes! This is the approach we promised you! To see your work as our job and to realize the contents and translations with this understanding!
The areas where we provide translation and content services are listed below:
Media, Entertainment, Game, Application
MEDYADAM is a secret hero who prepares or translates news, sports, magazines, computer games, mobile games and application services that are delivered to users in many languages of the world
Betting, Cryptocurrency and E-Commerce
In these areas, which are the indicators of today's change in the digital field, we provide translation services to the world's biggest brands in different languages as well as copywriting.
Tourism, Travel and Accommodation
In the field of tourism, which is an indispensable element of the global world, we help businesses, bloggers and websites and applications serving on the internet in these fields with our content, translation and media departments.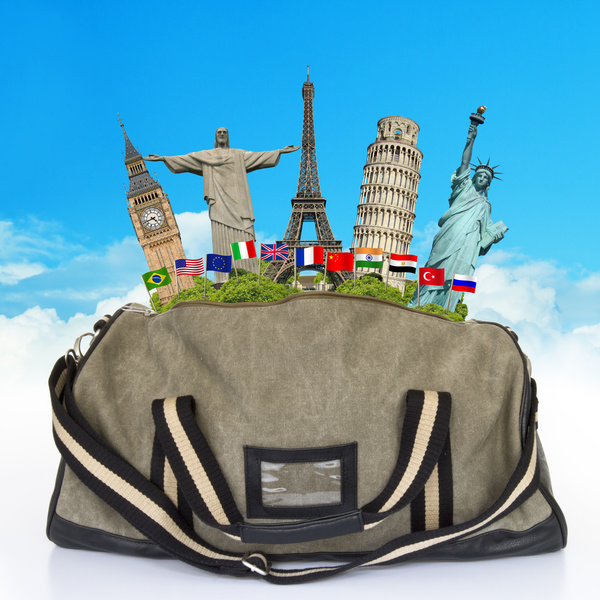 Finance, Manufacturing and Energy
We provide services in many languages, both in content and translation at every stage in the functioning of commercial enterprises. Finance and energy studies are at the forefront in the works of our translators and writers, each of whom are experts in their fields.
Are you not in one of these four groups?
Your field of activity is different but still need our services? Then write to us and let's talk. MEDYADAM always finds solutions!